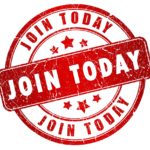 Become a OSA Member. Complete Step 1 and 2 or Step 1, 3 and 4.
Fill in a short online form for the chapter and pay.
Complete OSA Membership Form online OR
 Download OSA Membership Form and Complete the Form
Upload the scanned document if printed form filled in step
Why become a member?
Networking with community
Teach culture to children
Take tax write off for the membership donations
Statement of Member Rights and Privileges